Commercial Photography Services
If you have specific requirements please contact me for a customised service. My work has been featured on Tourism channels, Local Council, the ABC, Channel 9, News.com and various Business & Corporate channels.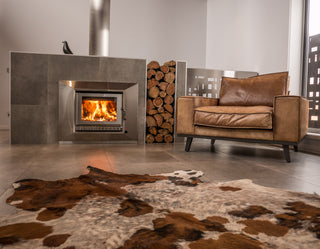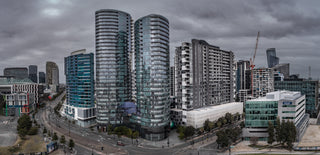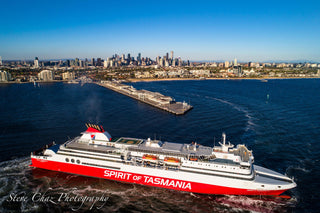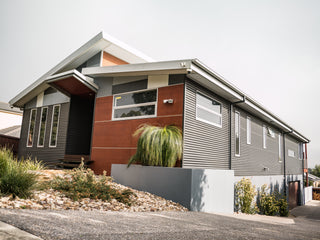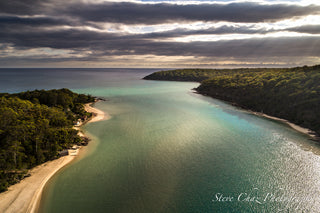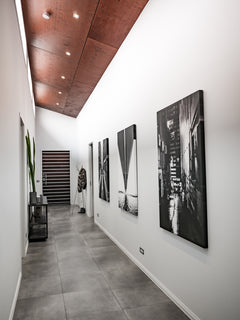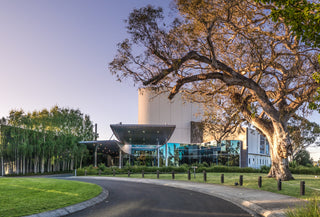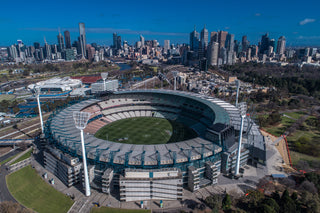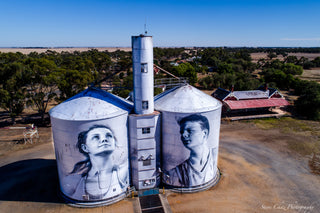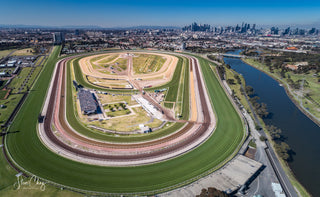 Special Projects - Kelly St Classics
I was privileged to to be invited to Kelly St Classics and photograph some amazing vehicles. Here are some of my shots featuring these beautiful Classic Cars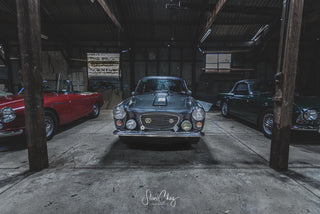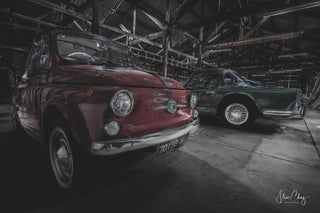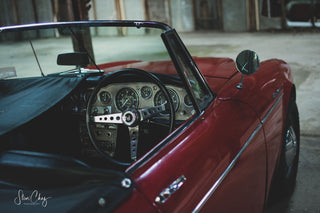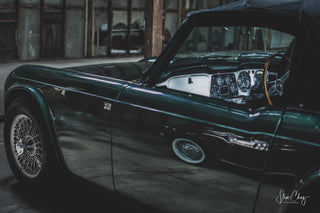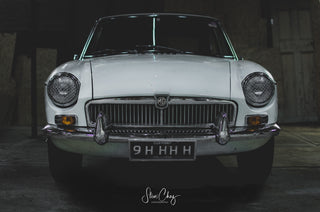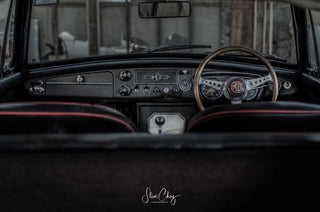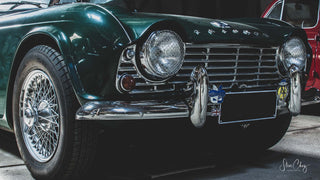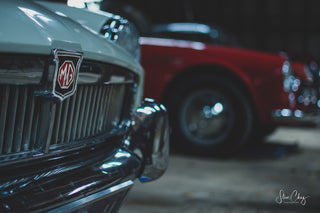 About Me
About me...
Hi! I'm Steve Chazikantis, my friends call me Chaz. I live in Melbourne, Australia.
My love of Photography was ignited in 1973 when I laid eyes on this Kodak Instamatic 133. 
As a child, I was fascinated that I could take a snapshot of a moment in time and freeze it forever, and I feel the same today. 
These days I enjoy a variety of themes and you'll see this reflected in my work. From Aerial perspectives to Landscapes, and my love of seeing old and abandoned structures and Street Art.
Thank you for taking the time to visit my Gallery. Please add yourself to my mailing list to stay up to date with new work and special offers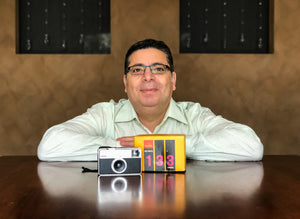 Contact
Mobile 0425 853 007
Email stevechazphotography@gmail.com